This page is devoted to resources and information about the Shared Experience model of distance learning. Shared Experience is a simple method of distance learning using web-based technology that most districts already have and know how to use.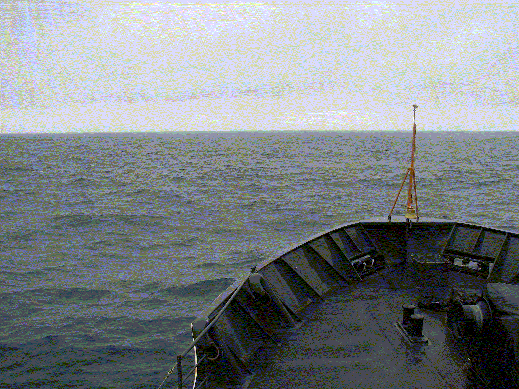 Click the buttons above to learn more.
Check back often. Materials will be added frequently over the course of time.